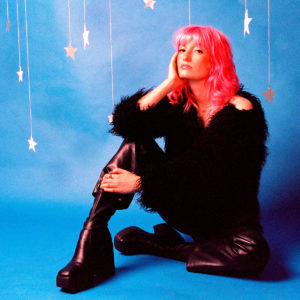 It's another week of the latest releases from north of the border! We've got a super-sized collection of 23 tracks this week, including a few from artists with upcoming shows in Austin and (quite) a few more that we've never played before.
Tune in to hear from artists including Astrocolor, Beatrice Deer, Cola, Darling Congress, Dead Soft, Gold & Youth, GRAE, Hyness, July Talk, Léonie Gray, North Lakes, Paste, POESY, Rebelle, Rich Aucoin, Simple Plan, Sunnyside Uppers, Tallies, Tennyson King, Tokyo Police Club, and Young Guv!
Join Justin the Canuck today at 4:30 PM Central on KOOP Radio, 91.7 FM in Austin, Texas and broadcasting to the world at KOOP.org!