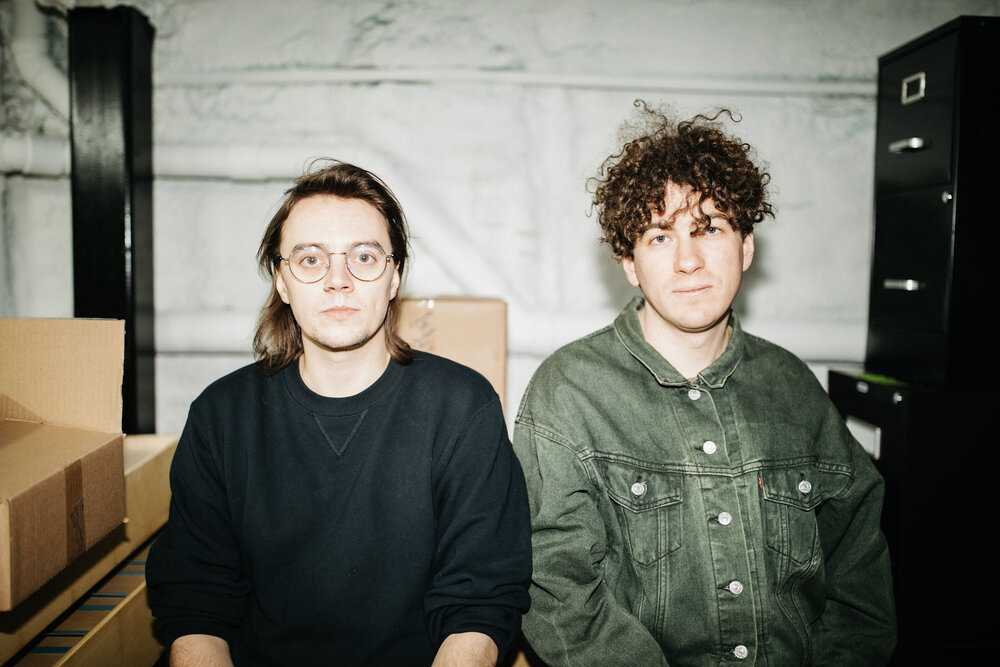 First off, a huge thank-you to everyone who contributed during our recent Fall Membership Drive, and to all who were already KOOP members and continue to support us every month. Y'all are amazing! TGWN listeners provided more new contributions than ever before, and so now we've got a bigger show than ever before—24 songs we're going to (somehow) fit into 90 minutes! Will we make it? Who knows, but we're gonna try!
This week, we're cramming in tunes by AVIV, CIVIC TV, Colors New Look, Corridor, Darryl Kissick, Diamondtown, Ducks Ltd., FKB, GRAE, j ember, Jojo Mason, Julie Doiron, Kaylee Patterson, Luna Li, Mon Doux Saigneur, Mother Sun, MUNYA, Nightshifts, nodisco., PAPAL VISIT, Peach Pit, Princess Century, Rusty Robot, and Stefanie Parnell.
Join Justin the Canuck today at 4:30 PM Central on KOOP Radio, 91.7 FM in Austin, Texas and broadcasting to the world at KOOP.org!