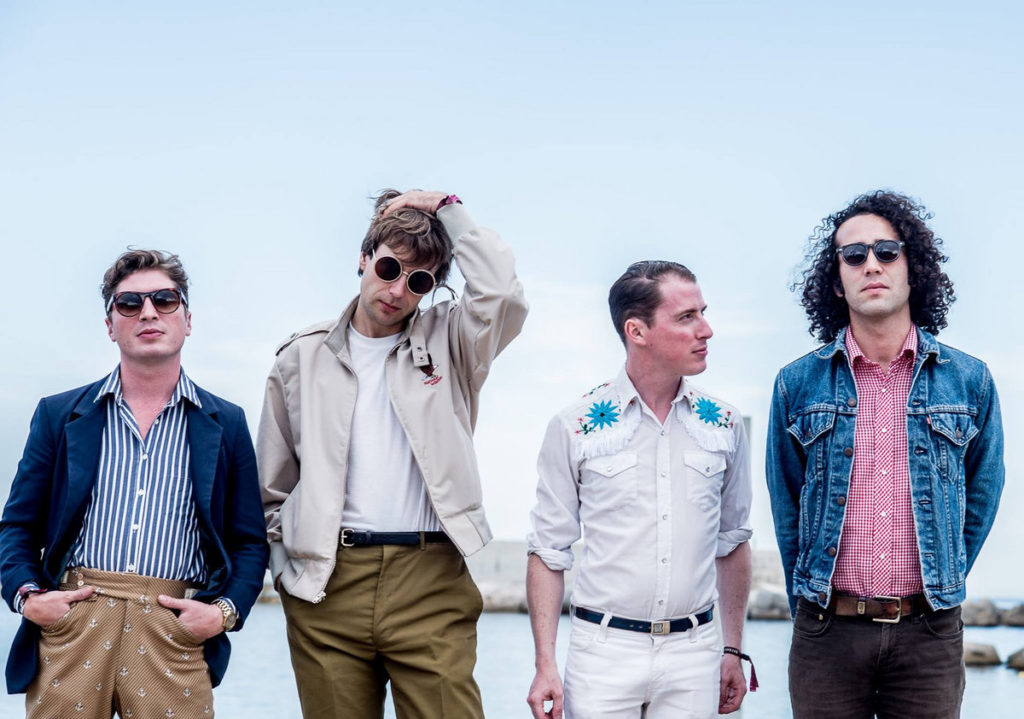 First off, thanks so much to everyone who contributed during KOOP's recent Spring Membership Drive—whether you were already a sustaining member, whether you became one during the drive, or whether you made a one-time pledge. Your generous support allows us to keep bringing you the programming you love, and we are eternally grateful.
Second, our show is a little shorter than normal this week, but it's packed full of new releases and artists new to the show—including tracks by Beams, Born Ruffians, DISHPIT, Elephants and Stars, Islands, Jason Collett, Jay Swinn, JEEN, Les Shirley, The Long War, Mitch Davis, Mother Mother, PACKS, Tokyo Police Club, and Virgo Rising!
Join Justin the Canuck today at 4:30 PM Central on KOOP Radio, 91.7 FM in Austin, Texas and broadcasting to the world at KOOP.org!