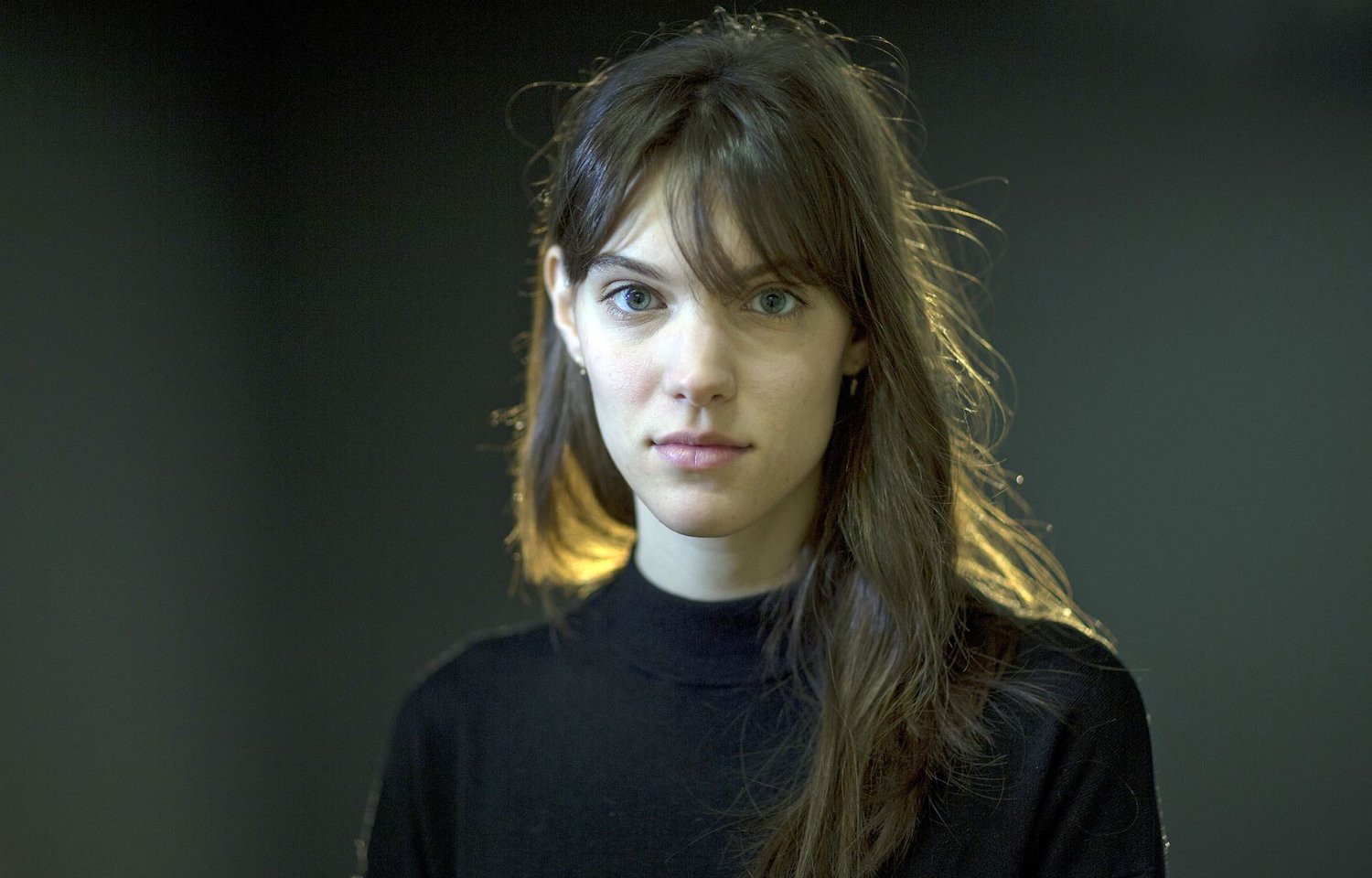 This is the fourth and final week of KOOP's Fall Membership Drive and we are still looking for your support to keep community radio strong in Austin! If you were planning to make a pledge during the drive, this is the perfect time! Please stand up for KOOP by calling 512 472-KOOP (5667) or by donating online, securely and conveniently, at KOOP.org! Canadian music on the airwaves in Austin can't continue without your support!
We've got a healthy mix of new and classic tracks, including a few artists never before heard on the show. This week, we'll hear from artists including Broad Way Sleep, Charlotte Cardin, Code Pie, David Vertesi, The Golden Dogs, The Got To Get Got, Helena Deland, The High Dials, Hot Little Rocket, Karkwa, Mav Karlo, Mise en Scene, Papal Visit, Partner, and Sam Roberts Band.
Join Justin the Canuck today at 4:30 PM Central on KOOP Radio, 91.7 FM in Austin, Texas and broadcasting to the world at KOOP.org!