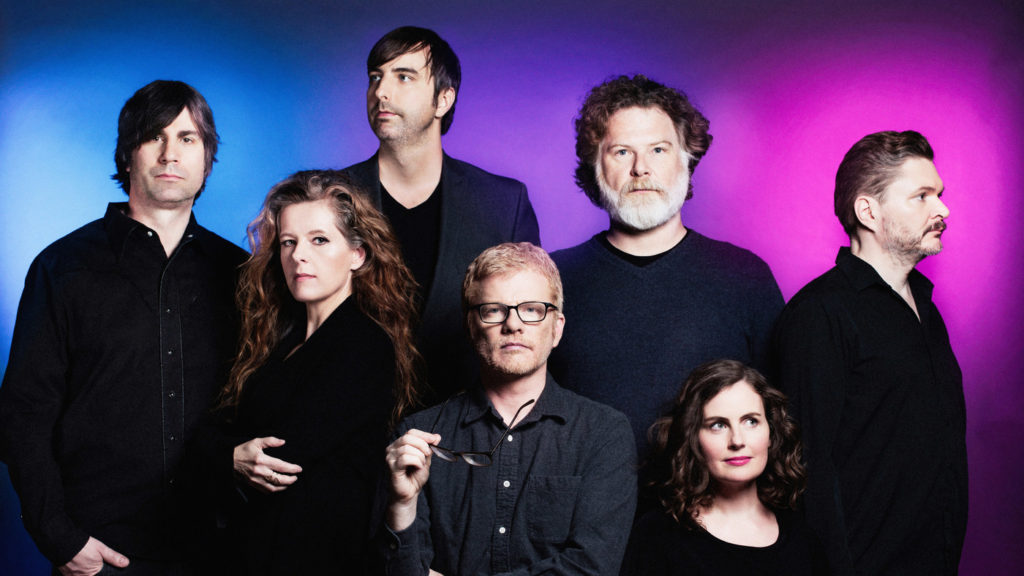 Join Justin the Canuck for today's episode of This Great White North, on which we'll be giving away two pairs of tickets to see The New Pornographers, playing next Saturday night with Waxahatchee at Stubb's. To celebrate these icons of the Canadian music scene, we'll have two sets featuring The New Pornos and some of the other acts associated with them, such as A.C. Newman, Destroyer, Fancey, and Zumpano (to name just a few).
Want more? We've got brand new tracks by Brunch Club, Dany Laj & The Looks, The Dirty Nil, Fast Romantics, Hollerado, The Jins, Mediumship, and You'll Never Get to Heaven. Plus, we'll even throw in some classics by Dave Monks, Young and Sexy, and Young Galaxy.
Tune in today at 4:30 PM Central on KOOP Radio, 91.7 FM in Austin, Texas and streaming live at KOOP.org!