Friday may be the beginning of the end for America, but our neighbors to the north don't seem too be too upset—the Canadian independent music scene is thriving with dozens of new and upcoming releases. So, after you've done your Inauguration Day protesting, join Justin the Canuck for a tour through the freshest independent Canadian music available.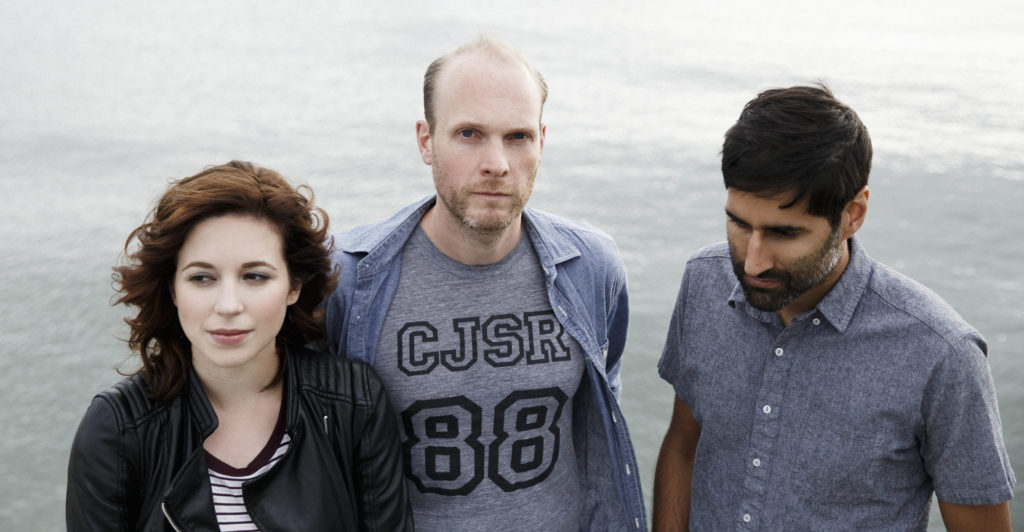 We've got the latest by Blackpaw Society, Louise Burns, The Courtneys, CTZNSHP, Jenn Grant, and Heat. Plus, new tracks by Mother Mother, Mozart's Sister, Os Tropies, Whitney Rose, and The Rural Alberta Advantage. We'll also toss in some brand new music by Surf Dads, Teen Daze, Timber Timbre, Le Trouble, Leif Vollebekk, The Wooden Sky, and more!
Tune in before we're forced to play nothing but music from Mother Russia! We're live this Friday at 4:30 PM on KOOP Radio—91.7 FM in Austin and broadcasting worldwide at KOOP.org.