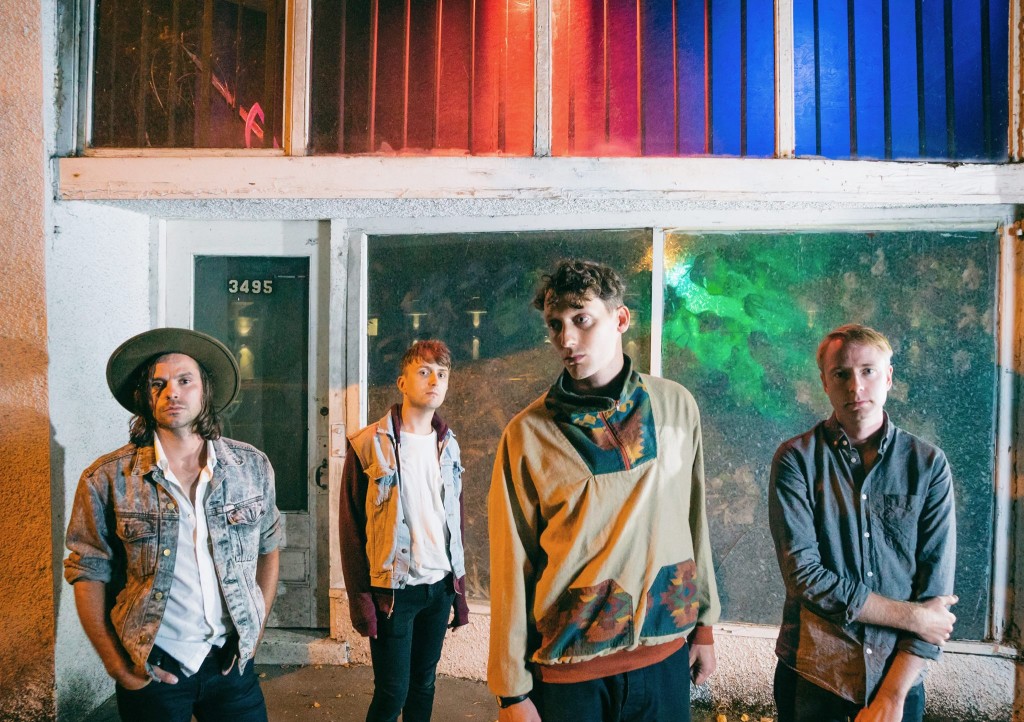 Every day brings us closer to the enchanting madness of South By Southwest and the 80+ Canadian artists who'll be descending upon our city next month. The numbers have gone up and down as new bands are announced and others are forced to cancel, but we've got plenty of new tracks and new artists to help you figure out which showcases you won't want to miss come March 15.
This Friday's show will feature 21 Canadian artists playing at SXSW, including Bear Mountain, Birthday Boy, Chocolat, Close Talker, Crystal Castles, Dearly Beloved, The Dirty Nil, Elephant Stone, Faith Healer, Fast Romantics, Library Voices, Little Scream, Milk & Bone, Nancy Pants, Prince Innocence, PUP, Sonic Avenues, Steve Adamyk Band, Terra Lightfoot, Weed, and The Zolas.
Plus, we'll have our Neil Young Song of the Week at five o'clock, and we'll cover the latest in SXSW news—including the latest round of artist announcements, special showcases, and much more.
Join Justin the Canuck for This Great White North, featuring 90 minutes of independent Canadian music, this Friday at 4:30 PM on KOOP Radio, 91.7 FM in Austin, TX and streaming online at KOOP.org.